Open URL : https://vpsadmin.vpshispeed.com:4083/ 


Enter Email and Password  Then click "Login"




*

The password can be found in "VPS host details" email address, or contact the staff for a password.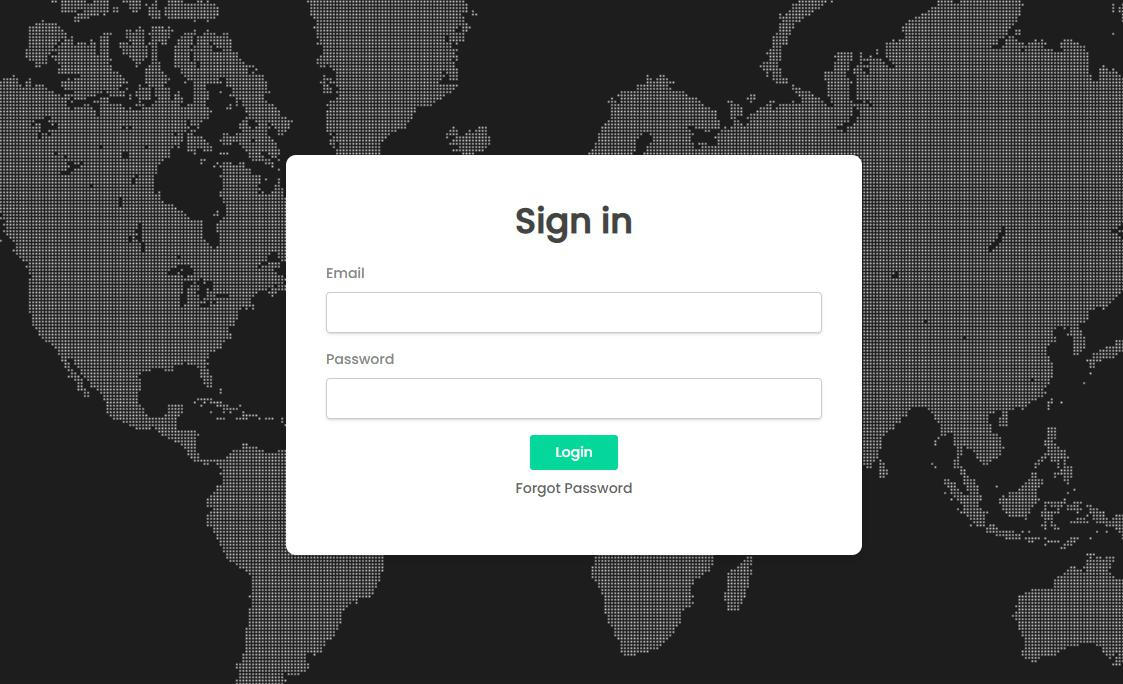 2.Click on "magnifying glass"
Then enter the IP you want to manage and click Submit to search.

3.Click on the arrow to manage your VPS.

4.After clicking the arrow, wait a moment. It will appear as the picture below.
You can start / stop and restart Shutdown VPS on the right side menu.